Reelfoot
BeekeeperS
Beekeepers Helping Beekeepers

Bee Aware!
Isn't it great when you can learn more about what interest you from people who have experience in your local area?
Beekeeping Associations such as the RBA are also a great to way to share in ordering supplies at a much cheaper rate.  We are able to buy in bulk and share the the discount.  We also exist to make the public aware of the Bees and and how important they are to our environment.
Our Mission is simple:
Reelfoot Beekeeper's Association exists to raise awareness of Beekeeping to the people of Reelfoot Lake area including Dyer County, western Obion County, Lake County, Northwestern Gibson County, northern Lauderdale County, northern Crocket County, and northern Haywood County.
.
Learn And Grow in your Beekeeping Skills Alongside Other Beekeepers!
It helps to meet with other Beekeeper's to share personal experiences; to ask questions; to share ideas and to report findings. That is exactly why the Reelfoot Beekeeper's Association was formed.
We are a new club ready to welcome anyone new to the hobby or very much experienced in the art of Beekeeping.  We invite you to bring your questions and to bring your answers.  You might be amazed at some of the things that are working for others in this hobby.  We all have questions and opinions are always a great way to us thinking.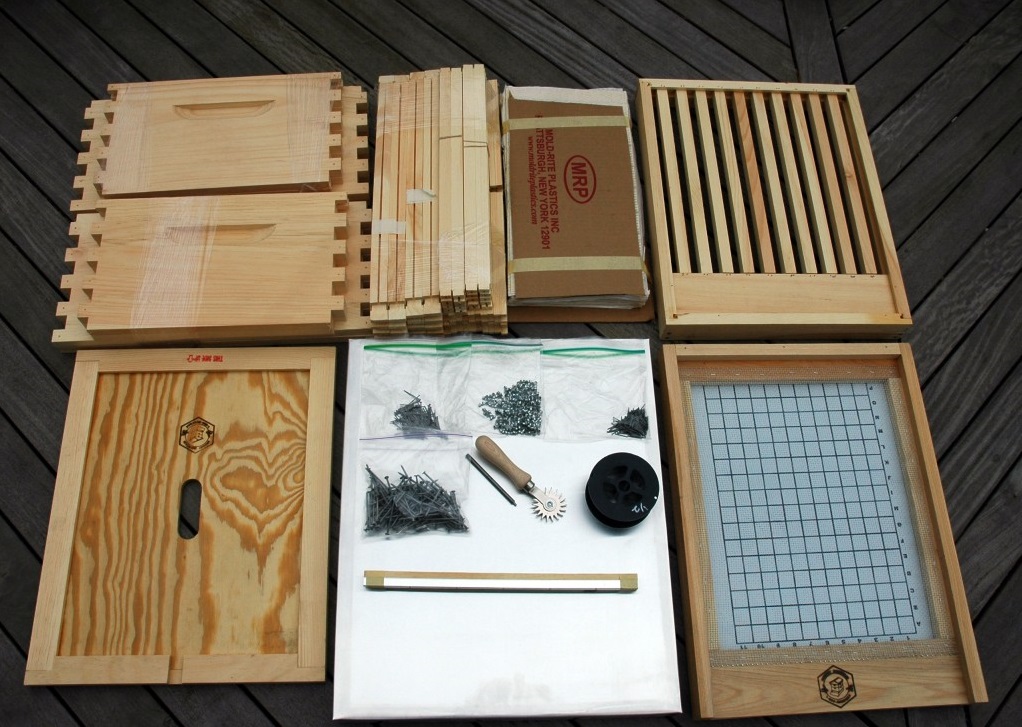 Currently Meeting at:
Dyer County Agricultural Extention Office
151 Everett Street
Dyersburg, TN 38024
Attention Tennessee Newbees!
The University of Tennessee Institute of Agriculture has created a wonderful publication that is packed with information about Beekeeping in Tennessee.  This publication is well worth downloading and printing, but most of all reading!
General Information
Here are some quick references to get you answers…

Bee Emergencies
 Do you need help with Swarms? Are Honey Bees invading your home and such:
(See our Honey Bee Help page)